Balsam Fir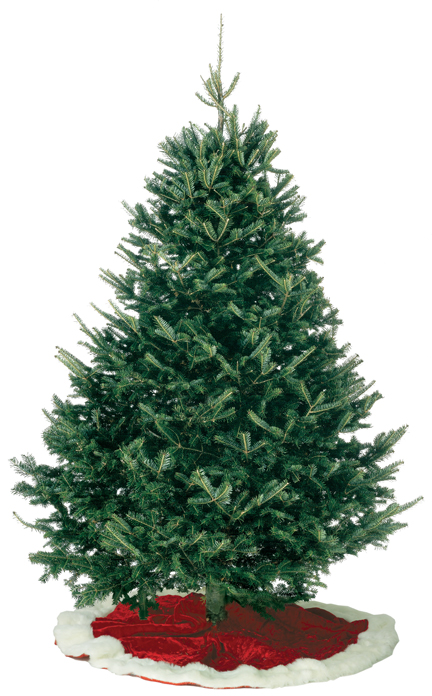 Balsam Fir
General Description
The sweet fragrance of Christmas comes rushing to your senses with this beautiful tree. Grown on our Nova Scotia and Oregon plantations, Balsam fir is sheared to create a conical, relatively dense tree that tapers to a strong slender leader.
Attributes
A prime quality Balsam fir will look a bit wild and give the impression of a forest cut tree. Depending on the variety and growing conditions, Balsam fir has a loose to densely compact appearance. The flat needles are up to 1 ½ inch in length and thickly cover the branches. The needle color is dark green on the upper side and light green underneath. Balsam fir has a strong, sweet fragrance that lasts throughout the Christmas season.
Location
Shipped from our Oregon and Nova Scotia sites, Balsam has traditionally been the tree of choice in Canada, The Caribbean Islands, Central America, The Eastern United States, and in South America.
Fun Fact
Balsam resin was sold in stores as a confection prior to the advent of chewing gum. The sap was traditionally used as a cold remedy and as glue for glass and optical components.
xxxxxxxxxxxxxxxxxxxxxxxxxxxxxxxxxxxxxxxxxxxxxxxxxxxxxxxxxxxxxxxxxxxxxxxxxxxxxxxxxxxxxxxxxxxxxxxxxxxxxxxxxxxxxxxxxxxxxxxxxxxxxxxxxxxxxxxxxxxxxxxxxxxxxxxxxxxxxxxxxxxxxxxxxxxx